This year, I've managed to shift my summer holidays a couple of months later, so in October I've flown to Wales!
It all started because of the Rugby World Cup.
Me and my father went in Cardiff to see one of the toughest match in the tournament, Wales vs Fiji.
We knew it would be a total kick-ass experience, and so it's been.
Unfortunately, I didn't bring my camera with me as I wanted to live the moment instead of snapping photos every 2.5 seconds.
After all, I was there for the RWC.
With some days added at the first mini-trip plan, my mother also joined in so at the end, we made a full week of travelling up and down, left and right, all across Cymru.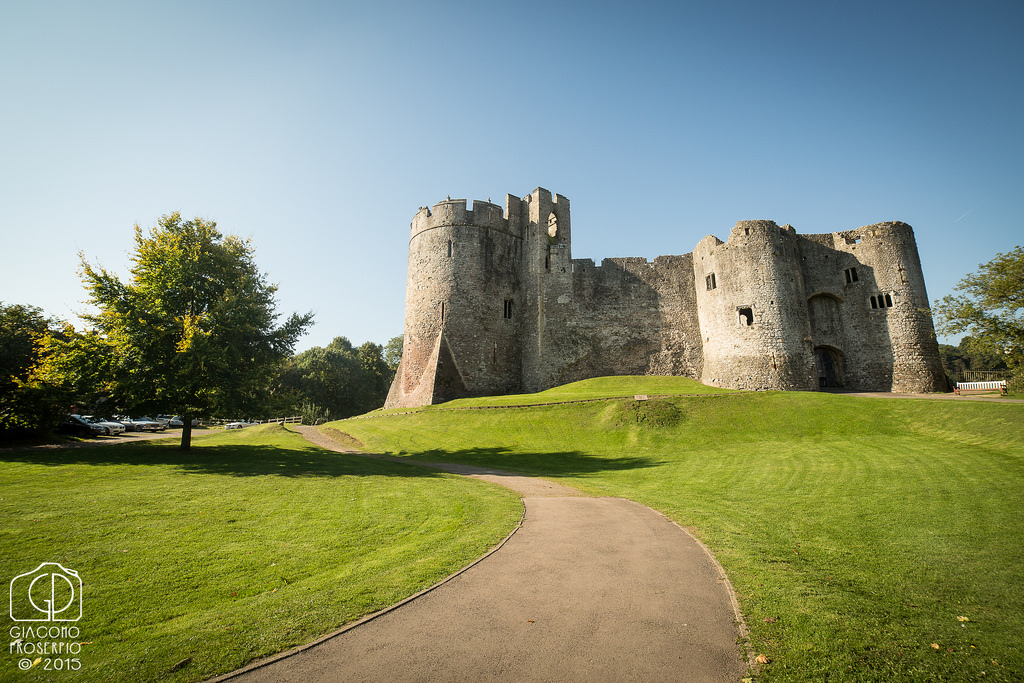 Honestly, I couldn't wait to be there but at the end of the holiday, I was sad as quite never felt before, because Wales is such an amazing place!!
It has pretty much anything from some spectral and attractive mountains to stunning beaches, some flat lands and some out-of-a-fairy-tale forests!!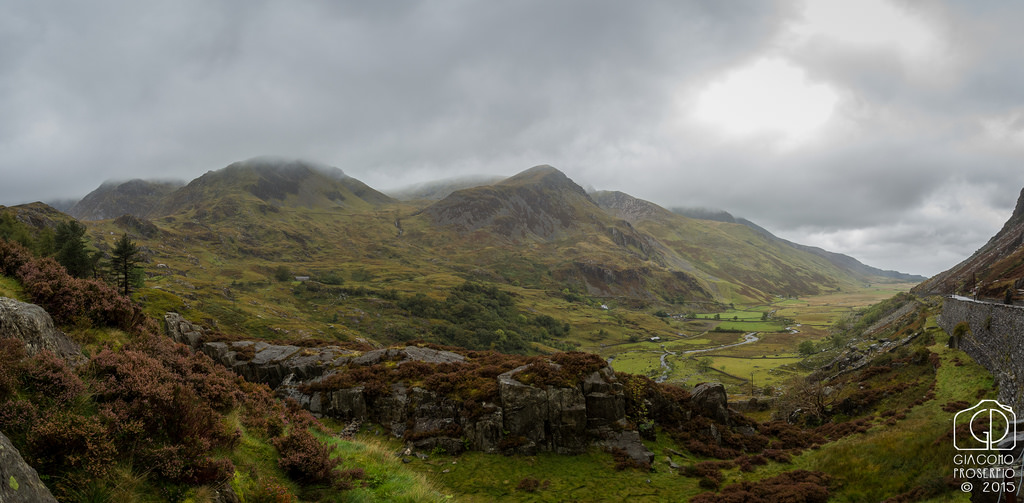 With time spent in both Cardiff and Swansea, we were unable to see all the awesome stuff you can find in Cymru, so I definitely need to get back there and take my time to enjoy it even more and, of course, shoot a lot more!!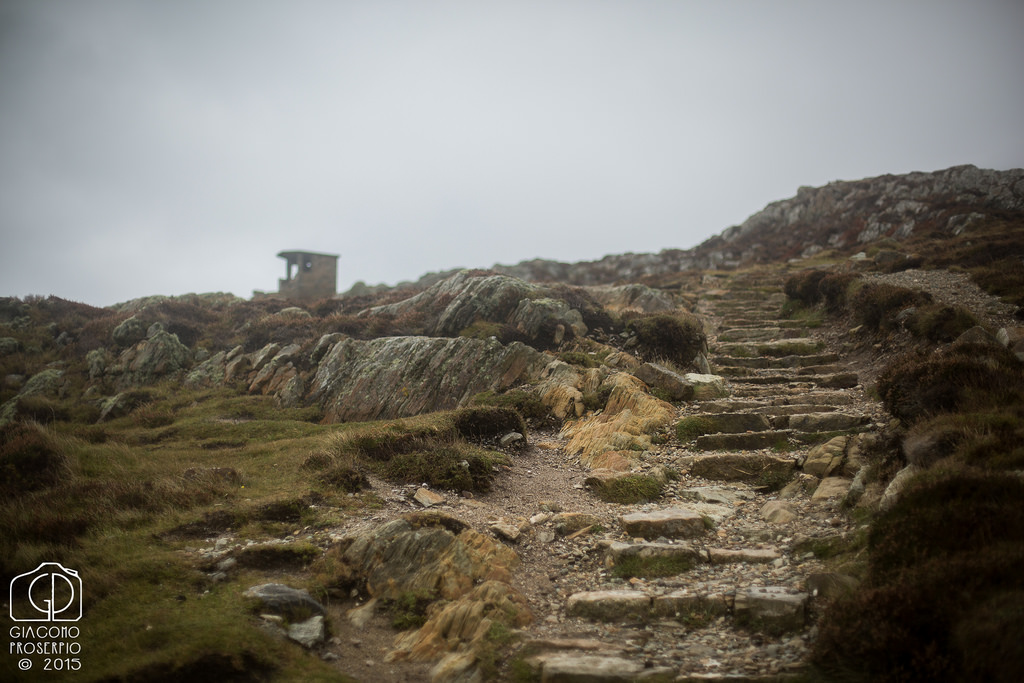 That's the full photo gallery, enjoy! :)