Exploiting the Christmas holydays, a friend of mine and I went to München for a quick trip of about just a day and a half hahaha
We've both been there before, so there wasn't a real necessity for visiting the city. We then focused on the BMW Welt and Museum!!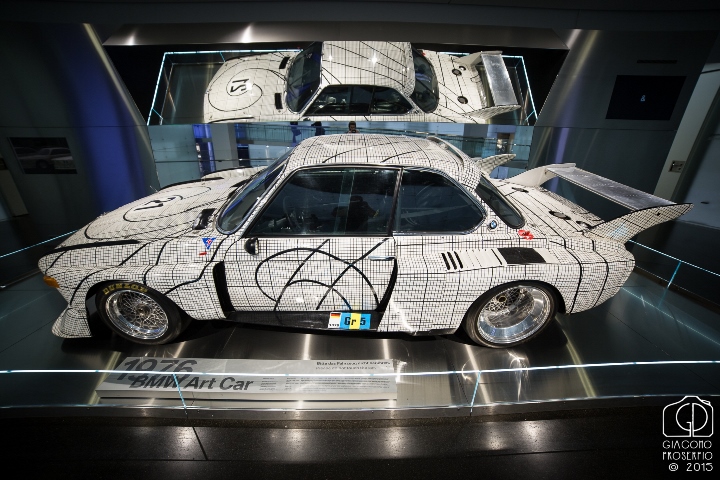 It's a first step of a little project and I can't wait for part 2!!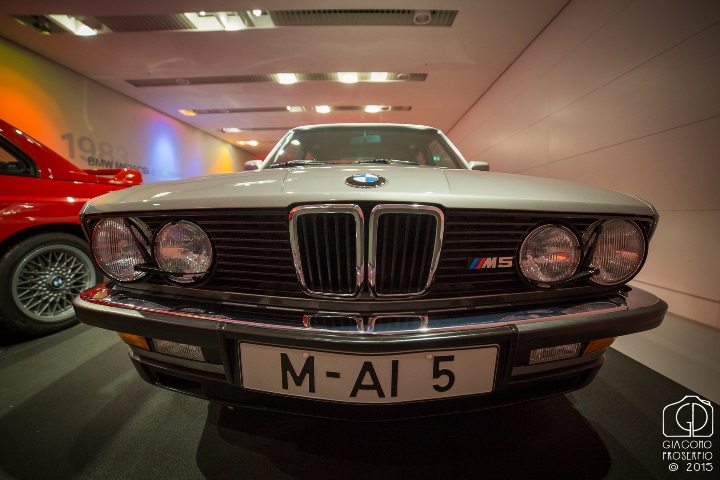 Here's the photo gallery, hope you enjoy our passion for cars and in particular the Bavarian brand ;)