Two days and an evening.
A strange city.
Two pillars of automotive.
Porsche and Mercedes museums in Stuttgart, were our target for an awesome and unique weekend in early January.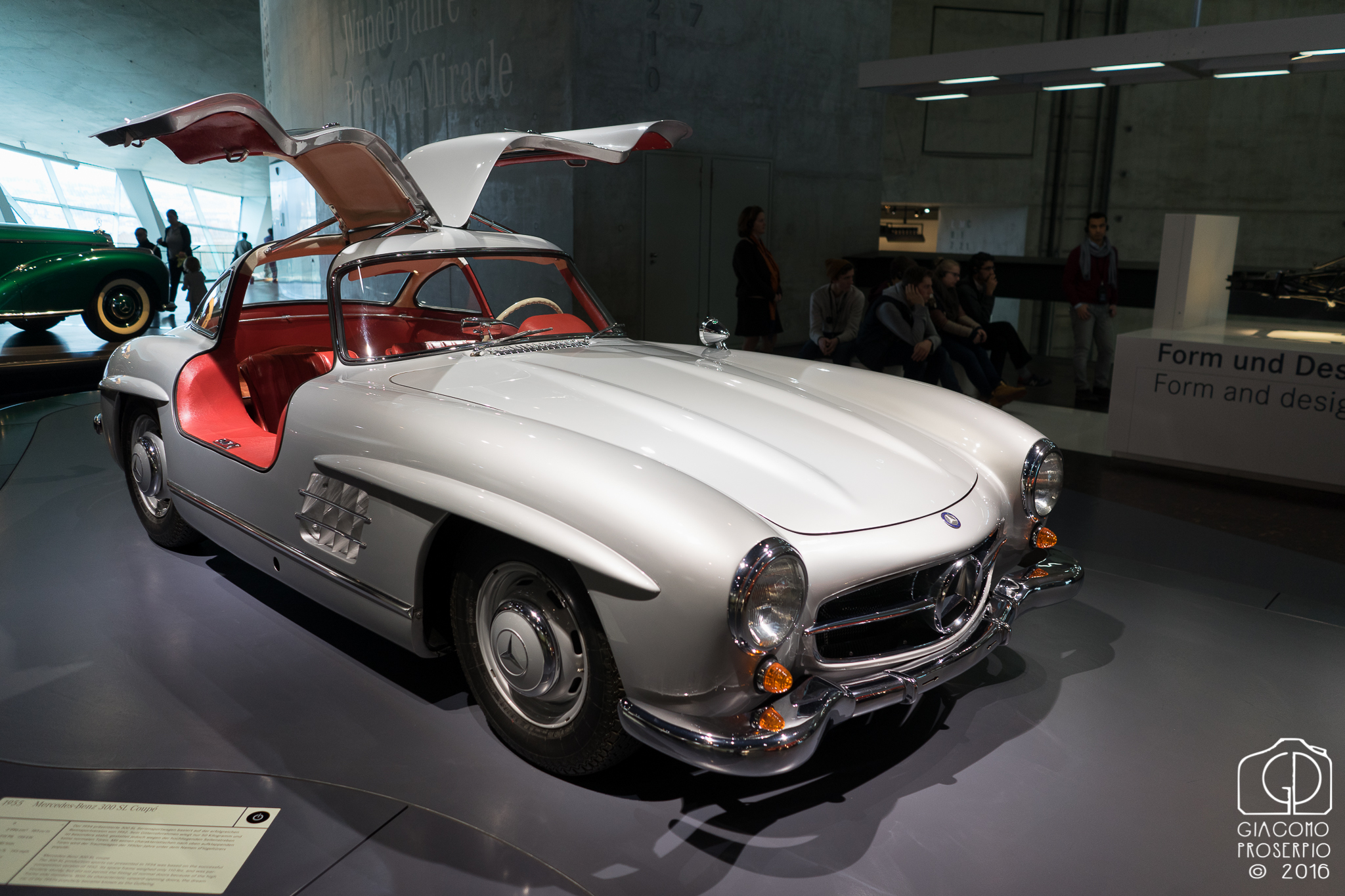 The Mercedes museum is simply huge!! 8 floors of pure emotions. The classics, the protos, the busses, the one-off special cars like the 190 personalized by Ringo Starr.
It will take you hours to visit the museum paying attention at every car, but it's so worth it! Just remember to pick some tissues with you as you're gonna salivate a lot ;)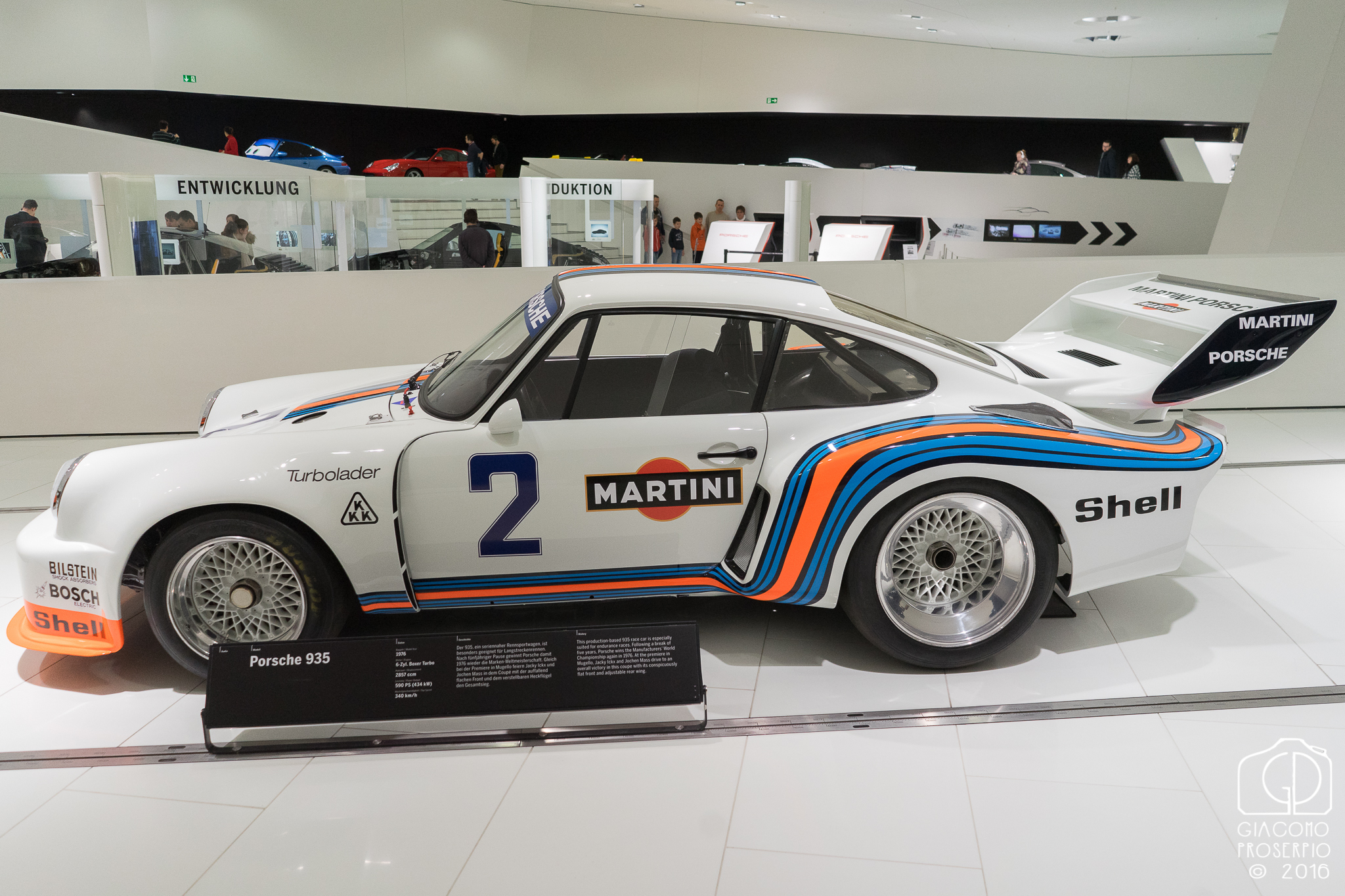 On the other hand, Porsche's museum is smaller, not so various as it's mainly focused on vintage race cars, but so damn full of emotions.
You can literally walk through Porsche's history, enjoy many fundamentals models, and appreciate some true weapons of track racing.
I particularly enjoyed this museum for it's classic collection, and for the driving simulator which robbed us some time of fun and SPA's record smashing hahaha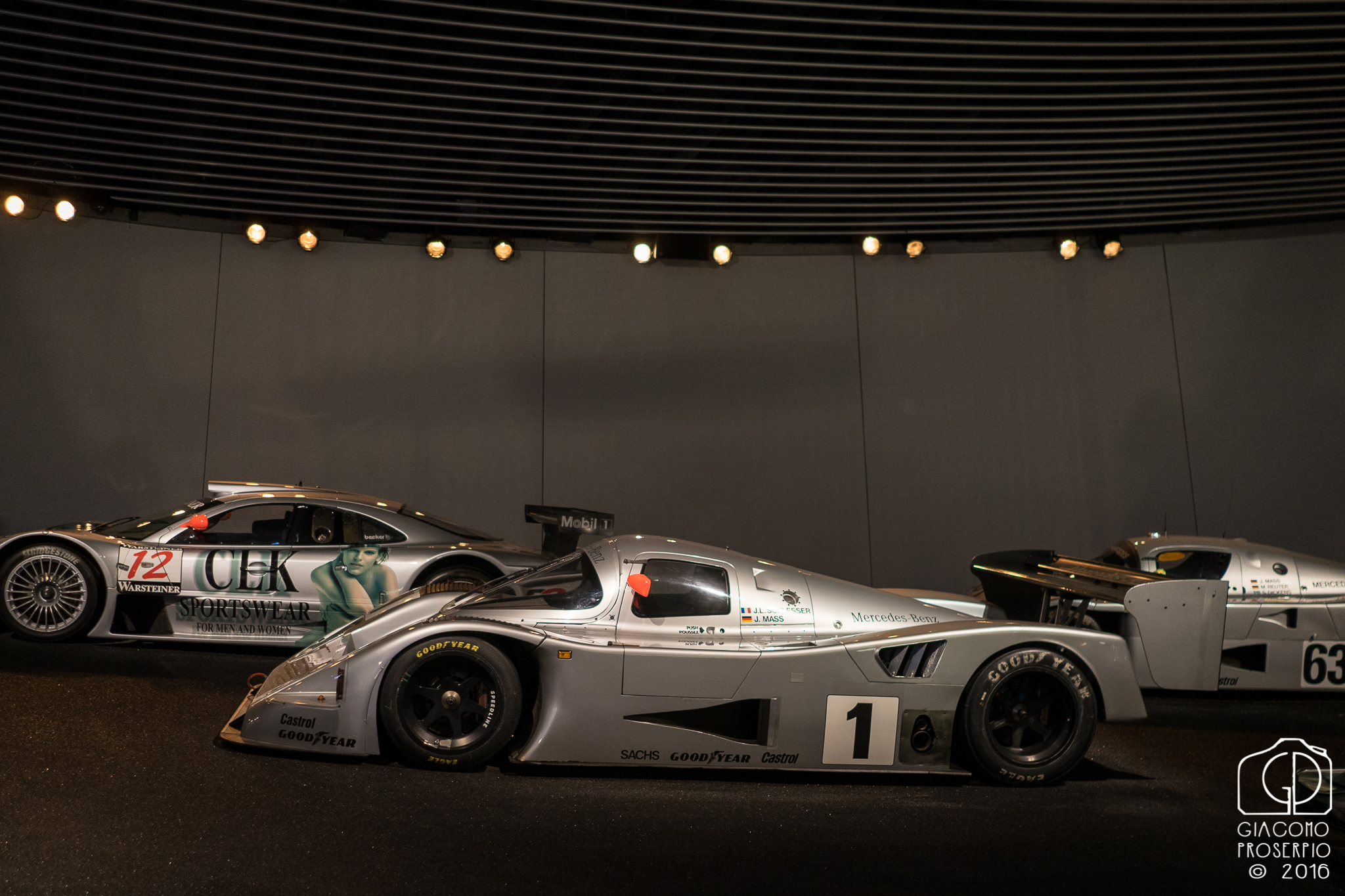 Be careful with your wallet and enjoy a deeper gallery!