My first time in Geneva
A couples of weeks ago, I've been to Geneva's Auto salon.
It's been my first time there, but I've absolutely enjoyed the whole trip!!!
Already waiting for the next year's Salon, lets have a look at some photos I took: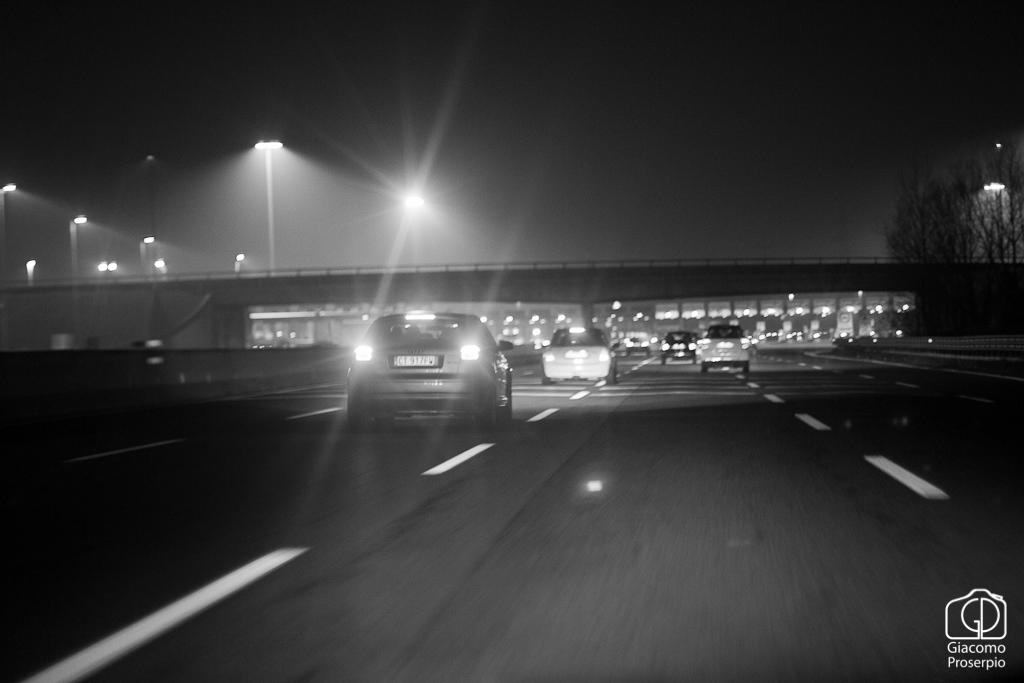 The trip started pretty early as Geneva is about 400km far from my house and we must had the trip in one day only.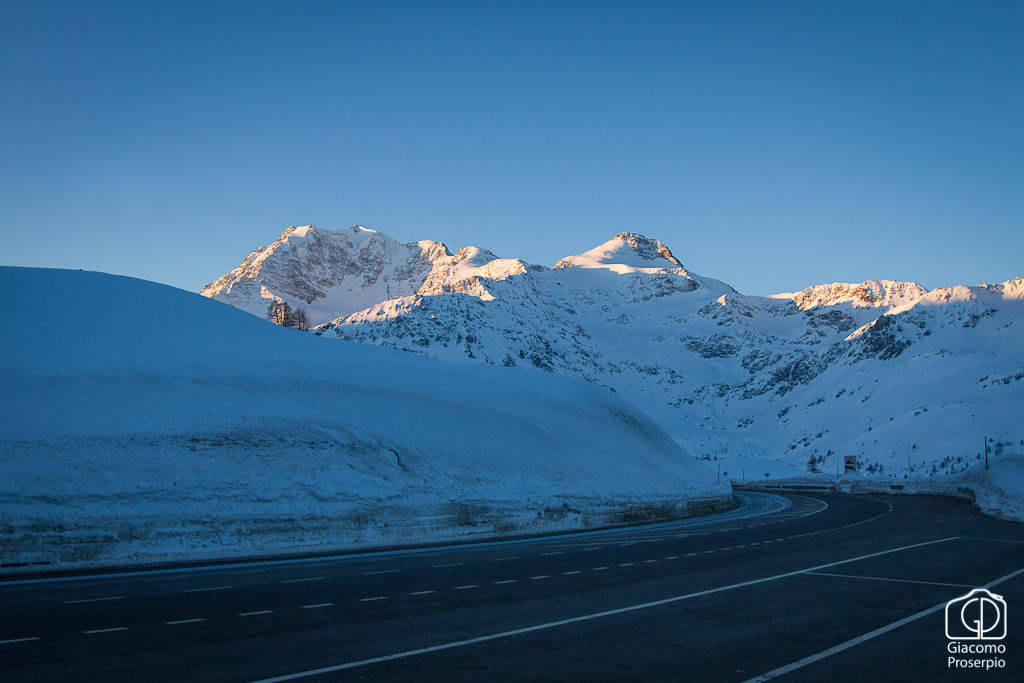 We made it trough the Simplon Pass, which gave us this stunning view! Luckily there wasn't too much snow on the road!
We had a wonderful day as we've visited every stand; I've been impressed by the cure of every detail, even the most 'useless' one!
I just can't wait for next year's edition, even if I'm thinking on going at Frankfurt's show too!! =)